Smart Factory,
with Hyper-Robotics
Complete with a reliable smart factory, data completeness, and hyper-robotics.
By linking physical systems to digital spaces, Smart Factory is organizing and increasing efficiency throughout the entire production process, from manufacturing and production tools and supply chains to individual workers in the workplace. However, reliability of data that relies on sensors in production systems, such as equipment and machinery in the field, results in trust issues across the smart factory, including analysis, judgment, and action. Having a procedure to verify the malfunction, error, and uncertainty of each stage with a separate robot system is an absolute task to complete the smart factory and increase trust.
Validation and detection
for better decisions,
Hyper-Robotics
Intelligent robots that integrate with the control cloud in unmanned factories and smart factories cross-check the critical data, processes, and sensors set by each process in the field, prevent problems, and make them a reliable system.
Intelligent robots with high-performance cameras and sophisticated thermal images
work with
smart factory data clouds to detect and visualize process-wide
anomalies in real time.
Real-time data generated at the smart factory site provides insight into how efficient individual processes are and which systems are performing poorly. The sheer size of big data can help you spot error patterns and run predictive quality assurance with high accuracy.
An advanced smart factory that enables optimal decision-making through reliable data collection is completed by adding robotic systems that provide instant tracking, detection, control and visibility.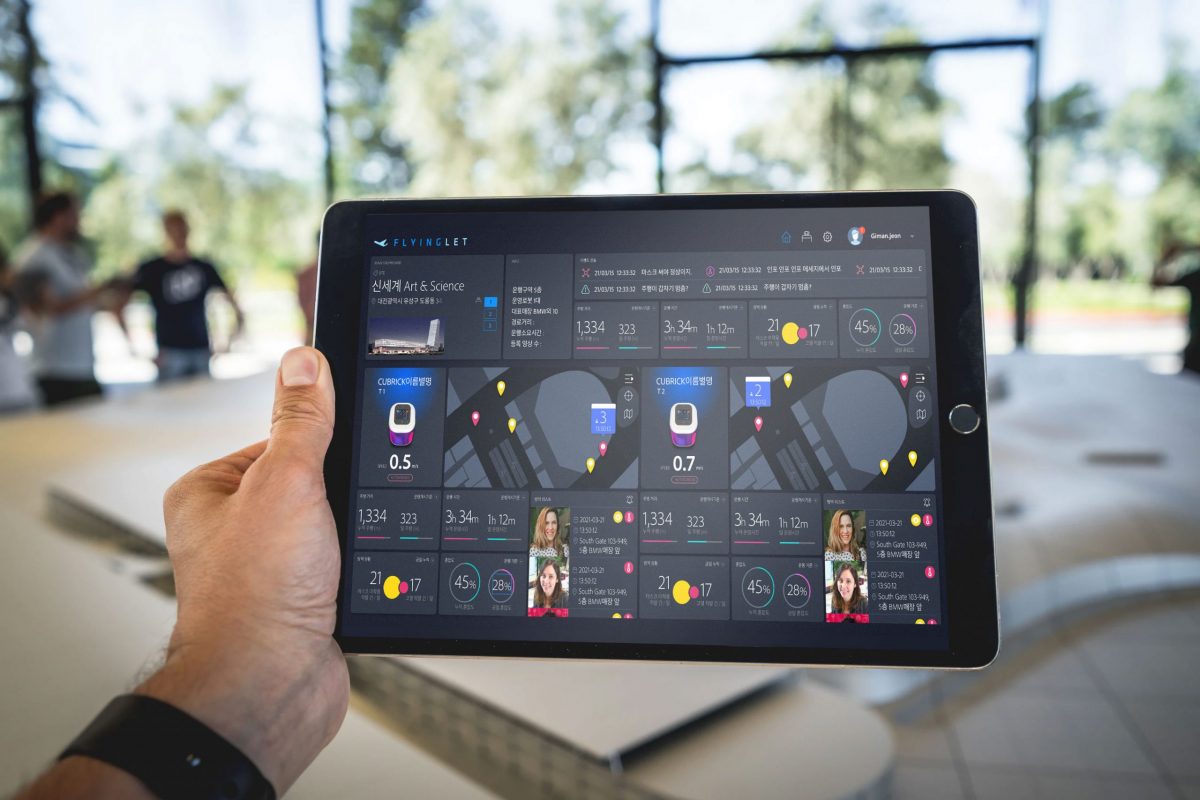 © 2023 All Rights Reserved.