Connecting intelligence
to your robotics
Is it connected to real-time control and operation of robots that provide advanced services, and high-performance AI cloud?
If a self-driving car runs at 100 kilometers per hour, the car will travel 27 meters per second. Recognizing the obstacle and looking at the time to brake, due to the delay of 4G (LTE), the car will not start braking until it is already 0.81 to 1.35 meters further. However, for 5G, the delay time is only 0.001 seconds, so the delay for braking is only 2.7 cm. In the 5G era, high-speed, hyper-connected, and ultra-delay networks efficiently connect various sensors, big data, and clouds to bring about service innovation. 5G enables information and resources to stay connected to a cloud that is concentrated information and resources, enabling reliable service implementation with advanced AI platforms.
Progress towards high speed, ultra-low delay,
INTEGRIT provides an alternative for 5G robotics.
5G innovation, which enables ultra-fast, ultra-connected, and strong ultra-low latency, reduces up to 20 times faster (20Gbps) compared to conventional LTE and reduces latency by one-tenth to less than 1ms.
It enables ultra-low delay between the robot's edge computing and the remote cloud, enabling various real-time services that the robot can cope with depending on the field situation.
INTEGRIT's 5G Kit, IRN590, makes it easy to create a powerful 4G/5G network experience for existing WiFi-based robots with limited networking environments.
Adding real-time services to intelligent robotics
INTEGRIT 5G Solutions Help


5G connects intelligence to self-driving cars, self-driving robots, the Internet of Things, and industrial robots. Intigritte's 5G solution combines 4G (LTE) with 5G, providing full compatibility with existing services, and a powerful, innovative hardware package that supports 5G enables one-stop connectivity upgrades that add high-speed, ultra-low latency networks to your robot. With 5G's ultra-low latency and hyperconnectivity, real-time interactive & cloud services can be implemented without restrictions on time and place through existing robots.
Integrit 5G module, IRN590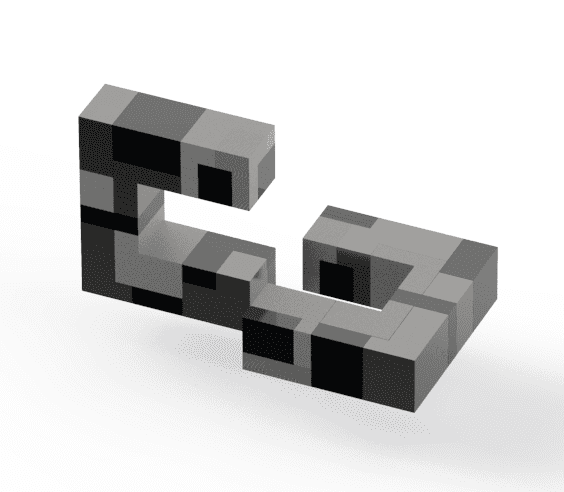 CONNECTIVITY & INTERFACE​
28 GHz (FN980 m) and 6 GHz band support 5G Core Network Opt. 3a/3x and Opt.2 Full Network Intra-band and inter-band ULCA support in 4G 4K/8K Video Uplink Streaming Delivers Improved Thrift 3G HSPA+ Rel.8 Support for Legacy Network Fallback 7x CA support on FDD/TDD and LTE Category 20 Dual Connectivity (EN-DC) combining 4G and 5G of 3GPP Non-Standalone (NSA) support Dynamic Spectrum Sharing (DSS) support between LTE and 5G Support for 5G NR standalone (SA)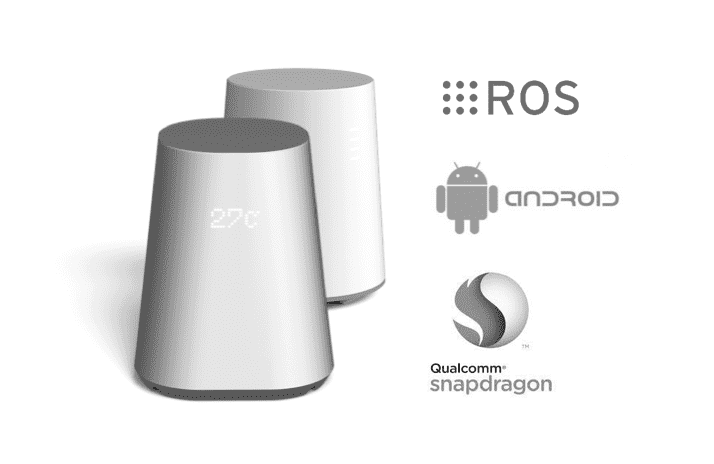 Qualcomm® Snapdragon™ SDX55
Built on Qualcomm's second-generation 5G modem Qualcomm® Snapdragon™ SDX55, it ensures network integration multimode and proven wireless performance. SKT Certification Module Standard Mini PCI Card Optional USB(3.0) Connector 54x100mm
Integrit 5G module helps your robot to take it to the next level
Fill in your details and one of our representatives will be happy to assist you shortly